Large scale machining, CNC plasma cutting, sheet metal work, welding and surveying
At our Moland branch in Fyresdal (formerly Moland Mekaniske AS), we have specialists in machining and offer CNC cutting, plate work, and welding services. In collaboration with our partners, we can provide most mechanical services. With a central location in southern Norway, it is never too far to travel, either to the east or west.
We have assignments within offshore, land-based industry, and hydropower, and often operate as a subcontractor to larger suppliers such as Vestmar Production, Bandak, Ekstrand Verksted, and Notech. We also have direct deliveries to major players such as Statkraft.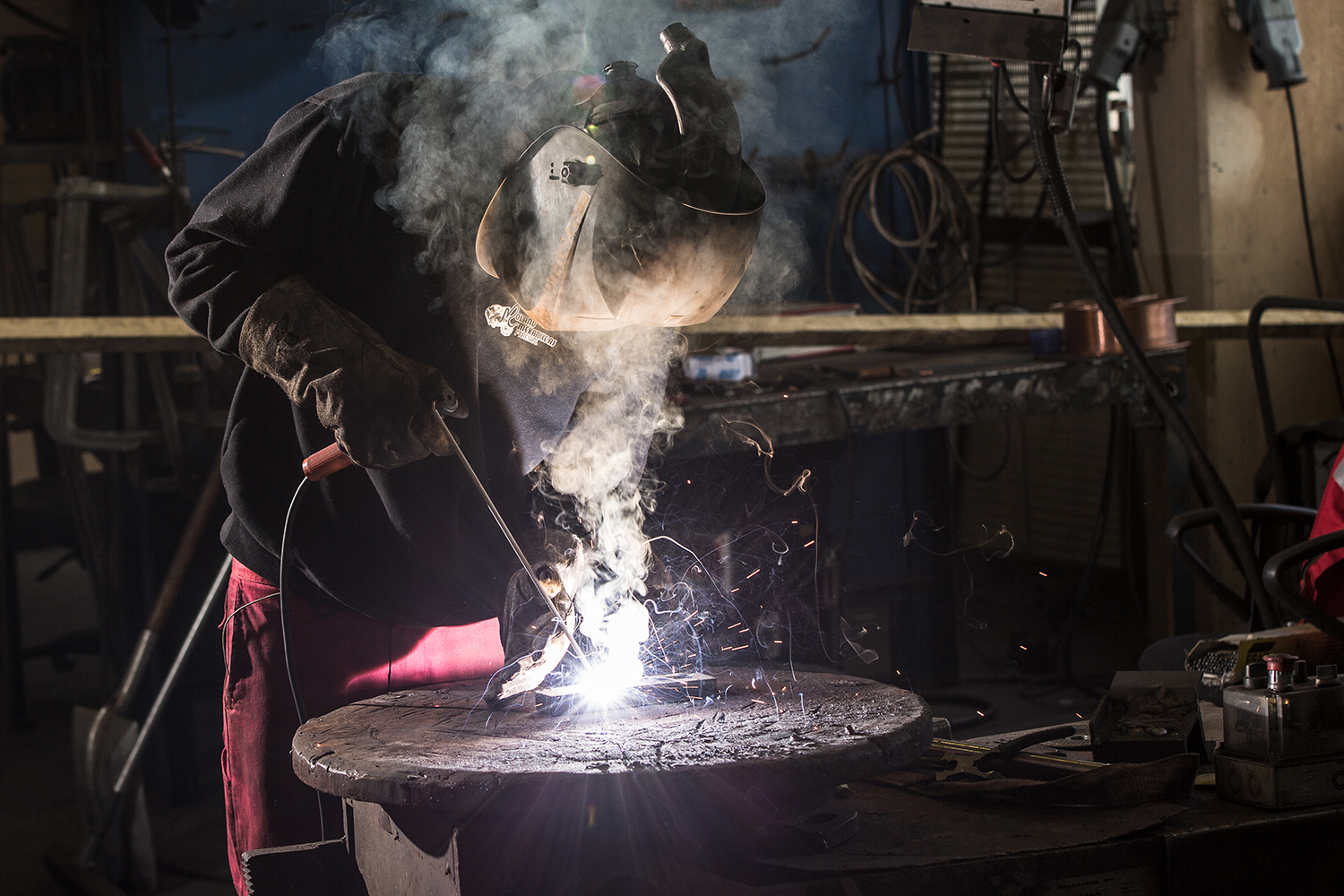 Machining, cutting, sheet metal work, and welding.
DM Energy Fyresdal specializes in machining and also provides CNC cutting, sheet metal work, and welding services. We collaborate with our partners to offer a wide range of mechanical services. Our projects include work in the offshore, land-based industrial, and hydropower industries, with customers located between Stavanger and Oslo. Our central location in southern Norway means that we are easily accessible from both east and west.
Machining
We have a machine park suitable for larger machining projects. For projects that are not suitable for our equipment, we work with skilled partners who have the necessary machinery.
CNC Cutting
Our CNC cutting table can handle materials up to 3000 x 8000 mm.
Welding and Sheet Metal Work
Our experienced welders are certified in multiple welding methods and can perform larger or smaller sheet metal and welding projects on various types of materials.
Mechanical Work
We provide assembly, repair, and maintenance of various equipment for hydropower, land-based industrial, and offshore industries.