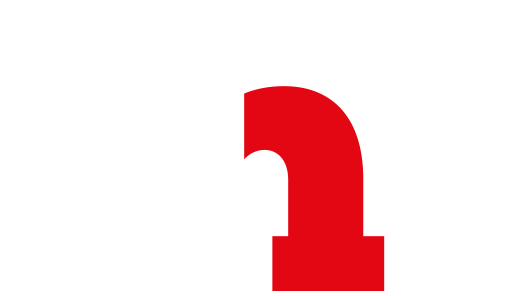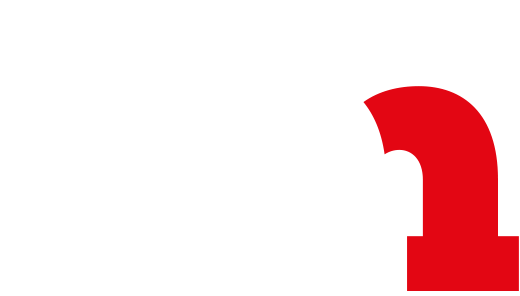 KNOWLEDGE - EXPERIENCE - QUALITY
1972-2022 – 50 years of mechanical production
Dalen Mekaniske has specialized in efficient production using modern machie tools and robotic handling, and we have a long tradition of innovation and industrial adaptation.
Our roots go back to the hydropower development of the Tokke facilities in 1956, and we were established in March 1972 under the name Bandak AS. From that point owards, we have experienced a steady growth, and as of 2022, Dalen Mekaniske consists of three departments: our headquarters in Dalen, a branch office in Notodden, and a facility in Moland, Fyresdal.
We possess a range of CNC-based lathes, CNC-controlled milling machines, robots, and all other equipment necessary for efficient and precise production.
Moving forward, our objectives include the increasing of our workforce, continuing the investment of our production lines, expanding our customer base worldwide, and contributing to 'The green shift' by providing high-quality components to our clients. Our strategy revolves around efficient production using modern machine tools and robotic handling.
Read more about which positions we have avaliable.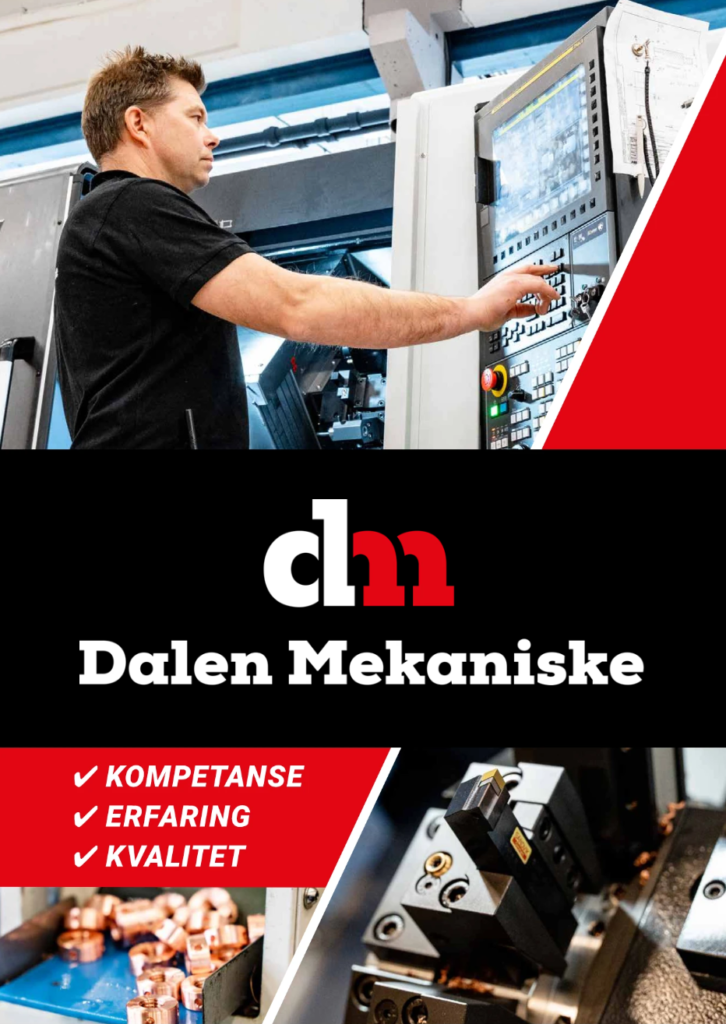 Knowledge, power and culture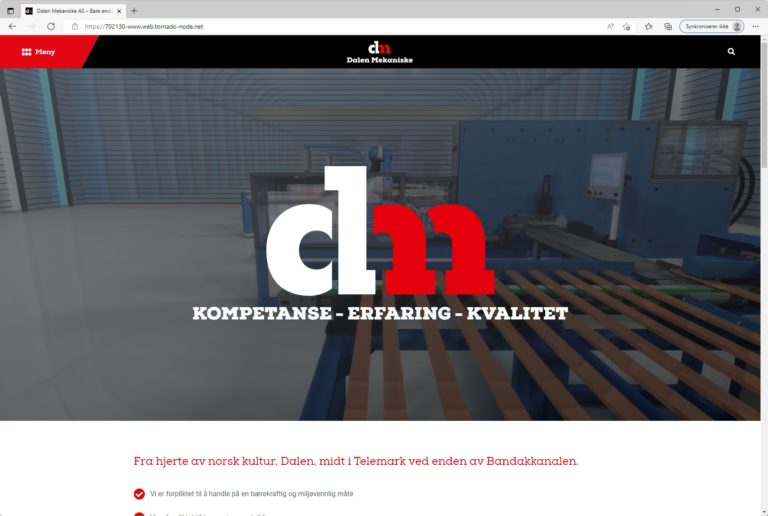 What's new with our website is better and more comprehensive information about who we are and what we can offer. The world is rapidly evolving,
Read more »
Some of our customers and partners.